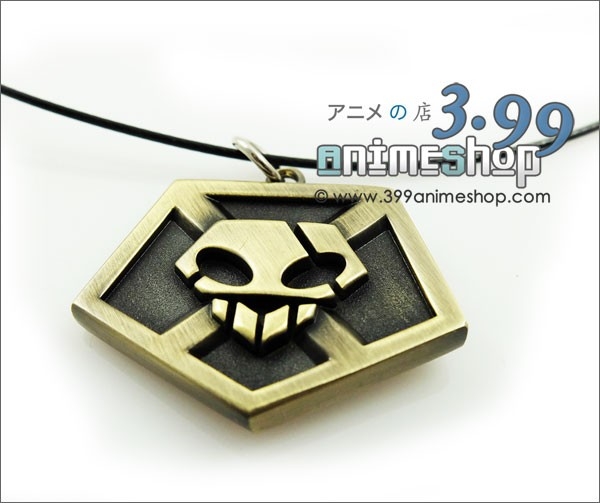 death god certificate necklace(Bleach)
Description:
The Substitute Death God Certificate is now a little bronze pendant on a chain in this necklace edition. The pendant measure approximately 1.4? x 1.1? and is a cool way to certify yourself as an Official Death God Substitute! The back of the medallion features Ichigo Kurosaki's Vizard mask beautifully embossed on it. Now with black cable-hardy style necklace.
price:450 php
Price:350 php only!!!