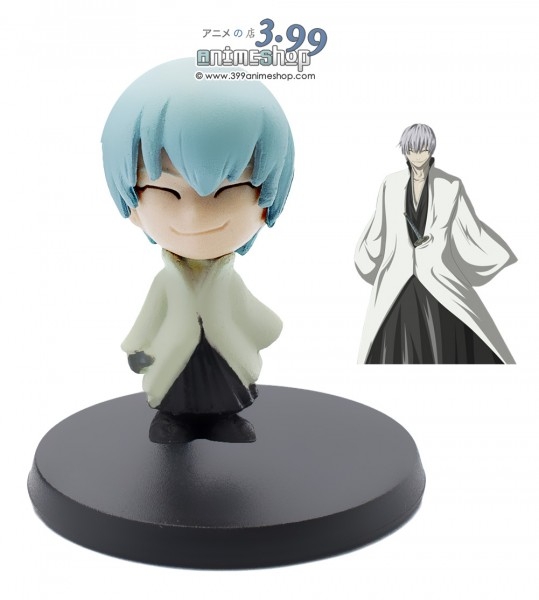 Toshiro Hitsugaya's Zampakuto Replica
Description:
From the Bleach series, Ichimaru Gin is the ex-captain of the 3rd Shinigami division and former right hand man of Sosuke Aizen. Add this mini Gin figurine made from durable plastic to your Bleach collection. More Bleach merchandise, necklaces, plush and other toys here.
Product Description:
Measurements: Includes:
- Gin Ichimaru mini figurine
Measurements:
- 1.25" x 0.75"
Materials:
- Plastic
price:867 php
Price:500 php only!!!